Bank Of England Rate Setter: Transitional Brexit Deal Would Be Helpful
6 July 2017, 18:16 | Updated: 6 July 2017, 19:25
A Bank of England rate setter says the idea of the UK entering a transitional Brexit arrangement with the rest of the EU would be "helpful".
Ian McCafferty, a member of the Bank of England's Monetary Policy Committee, said a transitional deal for certain sectors of the economy would "clearly be beneficial".
The economist joined Iain Dale to take your calls on LBC on Thursday.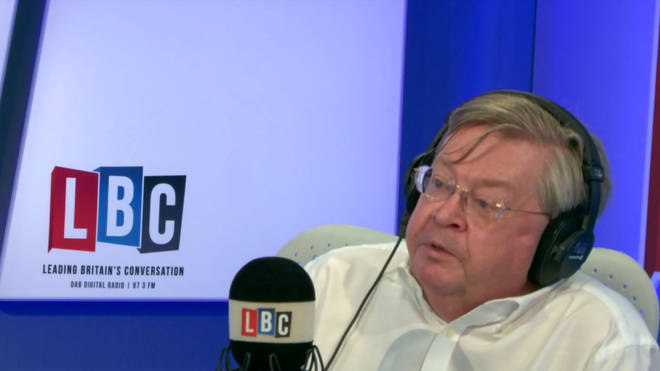 "On a personal level I think it would be helpful as long as it could be negotiated," Mr McCafferty told Iain.
"I come from a business background and what we do know is businesses do not like sudden change.
"If we can have a transition period so they can adapt to the new trading and investment relationships that would clearly be beneficial for the economy."