Best For Britain: "It's No Secret, Our Mission Is To Stop Brexit"
8 February 2018, 19:06 | Updated: 9 February 2018, 11:35
The chief executive of a pro-campaign group at the centre of a "secret plot" to stop Brexit has told LBC: "It's no secret, our mission is to stop Brexit".
Best for Britain found itself on the front page of Thursday's Telegraph after it was revealed business magnate George Soros donated £400,000 to the campaign.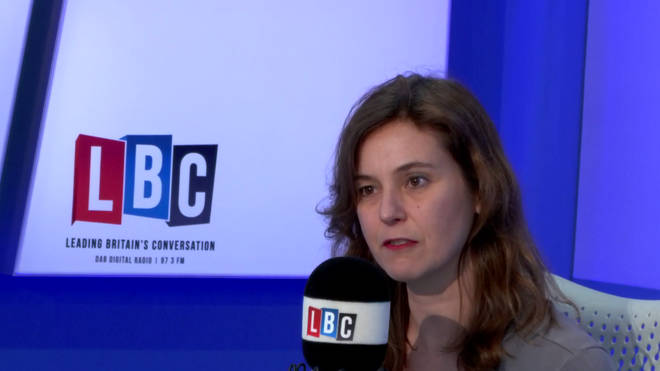 - Who Is George Soros And Is He Trying To Thwart Brexit?
The Telegraph described the fund as a "secret plot" to "thwart Brexit" - but Eloise Todd from the campaign shot down the headline.
Speaking to Iain Dale, she said: "The idea of a secret plot, we've got one mission, and that is to try and stop Brexit - that's clear on our website that's been up since April.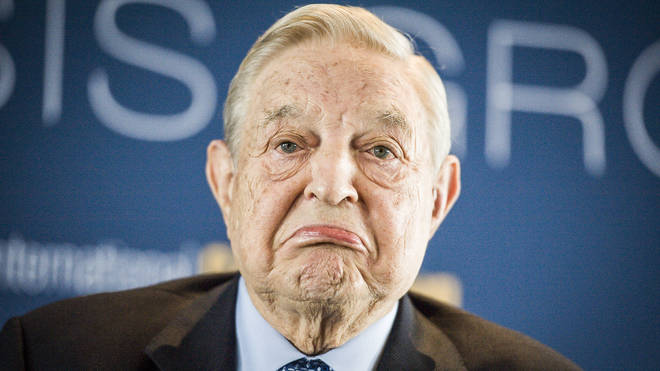 "There's not secrecy at all and I think the secrecy that's been around Brexit is really around No.10 and David Davis' department.
"Have they got assessments? Have they not? What will the impact be? Why are they hiding information?
"Really what we want to have is the kind of debate that we didn't have during the referendum campaign."
Watch the interview above.