Black Cab Rapist John Worbys Is To Be Freed, Iain Dale Demands He's Never Released
4 January 2018, 18:39 | Updated: 4 January 2018, 19:03
A London taxi driver thought to be linked to 100 rapes and sexual assaults will be freed from prison. Iain Dale has demanded he's locked up for the rest of his life.
John Worboys carried out the attacks, which involved using alcohol and drugs to stupefy his victims, between 2002 and 2008. He was jailed indefinitely in 2009.
In a statement, the Parole Board said: "We can confirm that a three-member panel of the Parole Board has directed the release of Mr John Worboys, following an oral hearing.
"The arrangements for Mr Worboys' release will be managed by the Ministry of Justice."
When he was sentenced, Warboys was told he must serve at least eight years in prison and that he would not be released until parole officials were convinced he no longer posed a threat to women.
But, giving his scathing response, Iain insisted 60-year-old should never be freed.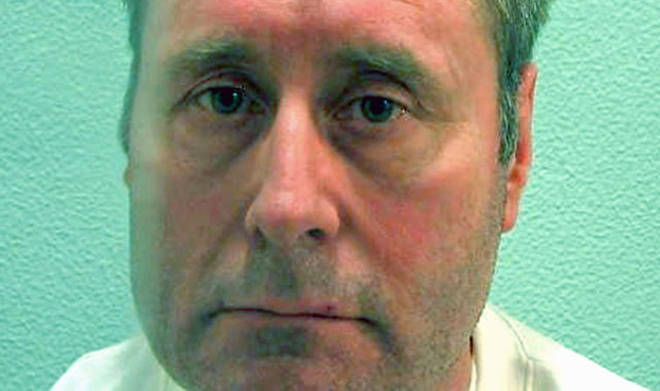 He fumed: "He has spent ten years in custody including a period on remand and after hearing about his case in November the parole board decided to approve his release with so-called stringent license conditions.
"Well, let me tell you what those stringent license conditions are he will have to report to probation staff every week and he'll be barred from contacting any of his victims."
"So this man will be able to walk the streets of London walk the streets of Britain and those are the stringent licensing conditions."
He continued: "Prisons are overcrowded at the moment because there are too many people in prison who shouldn't be there this man clearly should be in prison.
"He should be there for the rest of his life in my view because no one can tell me that a man who committed these rapes isn't in danger of doing it again."