Brexit Exodus Of EU Bankers Underway, Warns Bank Of England's McCafferty
7 August 2018, 17:23 | Updated: 7 August 2018, 18:57
An "exodus" of EU bankers leaving London because of Brexit is underway - and it's impacting on the capital's housing market, a Bank of England policy maker has said.
Ian McCafferty said number of German, French and other European bankers coming to work in the City had "fallen quite sharply" since the 2016 referendum.
He added Europeans leaving London was pushing down property and rent prices in the capital as demand for housing falls.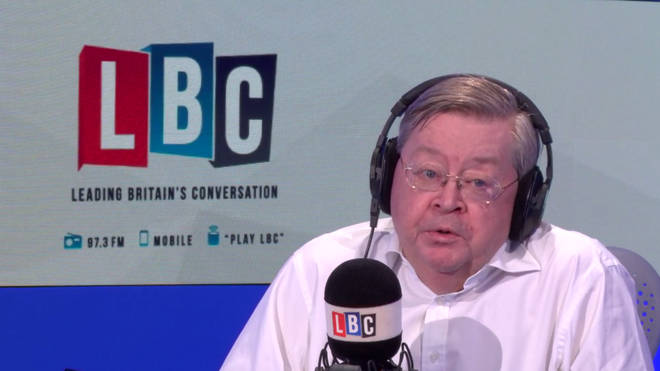 Iain Dale asked the Bank of England policy maker how he defined an exodus.
He said: "You've used the word exodus, which to my mind means a massive outflow of people.
"Isn't that playing into the narrative that Brexiteers have of the Bank of England that all you're interested in doing is playing project fear?"
Mr McCafferty said: "I don't consider an exodus as a massive outflow of people; I consider it an outflow and that's what we have seen."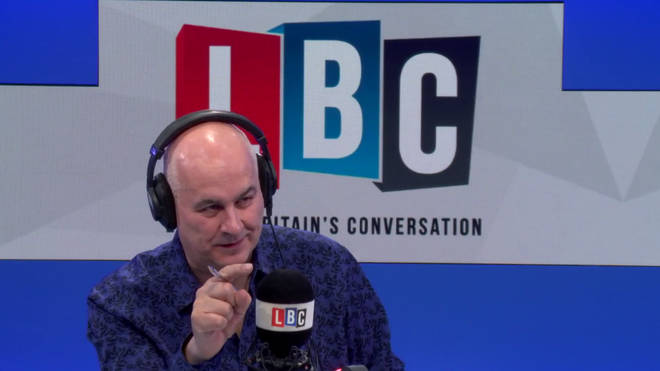 "No, it's a big word," Iain said. "It's not a trickle, it's an exodus. The two are very different."
The policy maker replied: "The number of foreign bankers coming to London has fallen very sharply over the course of the last couple of years or so.
"As they return to their native countries, they are not being replaced in anything like the same numbers."
You can watch the full phone-in with with the Bank of England's Ian McCafferty below: