Lord Bilimoria Predicts Britain Will NEVER Leave The EU
7 February 2018, 16:45 | Updated: 7 February 2018, 16:53
The boss of Cobra beer has predicted Britain will never end up leaving the European Union because of the complexities of Brexit.
Lord Bilimoria said Brits were "waking up" to the fact it's "much better in practical terms" to remain part of the bloc.
He made the controversial statement after a leaked document suggested the EU would restrict Britain's access to the single market if there's a dispute after Brexit.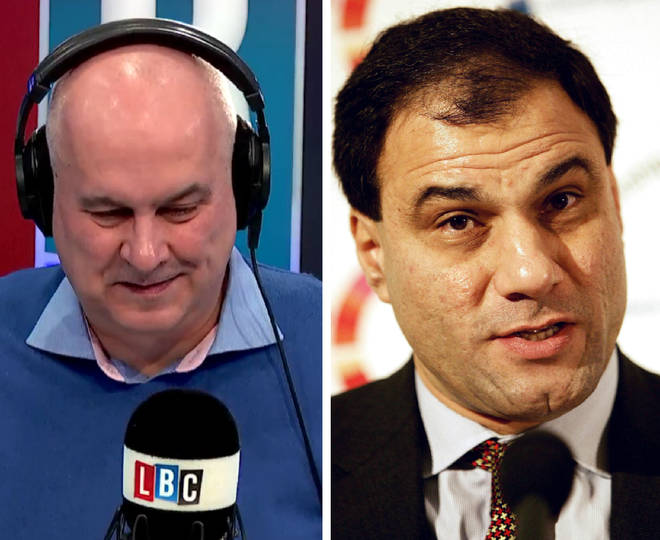 The draft treaty says Brussels would do so if it feels it would take too long to launch legal action to settle a dispute.
The UK said the document reflected the EU's "stated directives", but Lord Bilimoria told Iain the complexities of Brexit were becoming clear.
He said: "You weigh it all up and on balance it's much better in practical terms for us to remain in the European Union - and that's probably what's going to end up happening.
"That's what I think will happen because once you go through all of this you realise a hard Brexit is completely out of the question - the country will not accept it.
"The country will be in a very bad way and this thing of going to China, India, going global - all the countries we don't have a free trade deal with at the moment - what are the chances of getting a free trade deal with these countries?"
Watch the interview above.