Caller Gets Emotional As He Reveals His Sister Will Undergo A Transplant Tonight
12 December 2017, 19:16
This is the emotional call from a man whose sister found out today a kidney had become available and she was to undergo a transplant tonight.
Darren called Iain Dale as ministers proposed a change to the organ donation rules in a bid to make more available.
Current rules in England mean those willing to donate their organs have to "opt in" to the register.
However, a consultation on changing the approach to presumed consent began today.
During a remarkable phone-in Darren got in touch and told Iain: "My sister has received a phone call today to say that there's a kidney available this evening."
As he became emotional he said: "All I would say to the listeners is just think about how you would feel if one of your relations was in that position and they died because there wasn't an organ available."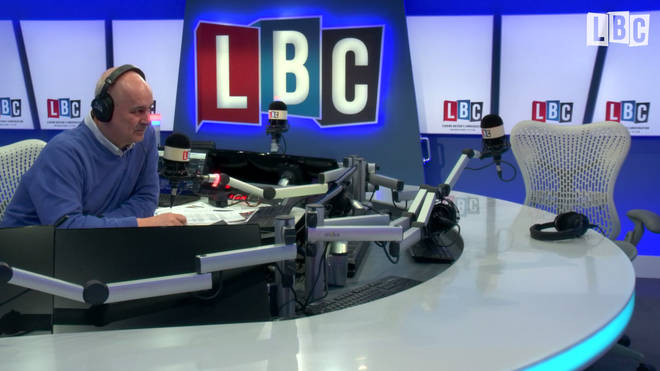 Although he has a donor card, Darren said her was now going to sign up to the official register.
He continued: "I just can't believe this conversation is going on and then my sister gets this phone call today to say 'come in straight away there's a kidney available'.
"So what a wonderful Christmas for her and for us as a family."
Darren added: "She's in the hospital at the moment just waiting for tests and to make sure it's all compatible and if it's all good she'll get the operation this evening."