Caller Makes Harrowing Argument Against 'Bad To Worst' Student Ranking
28 May 2018, 17:43
This caller makes a harrowing argument that puts 'bad to worst' student rankings to shame as he admits to having suicidal thoughts after being put at the bottom of his class.
"Rank order" has been introduced at a school in south east London, whose head teacher said he was fed up with "the PC brigade".
But a caller told Iain Dale that when he was 12 years old, he thought about taking his own life after being put at the bottom of his class.
"It did me no favours whatsoever," said Matthew.
"I was isolated, it affected my mental wellbeing."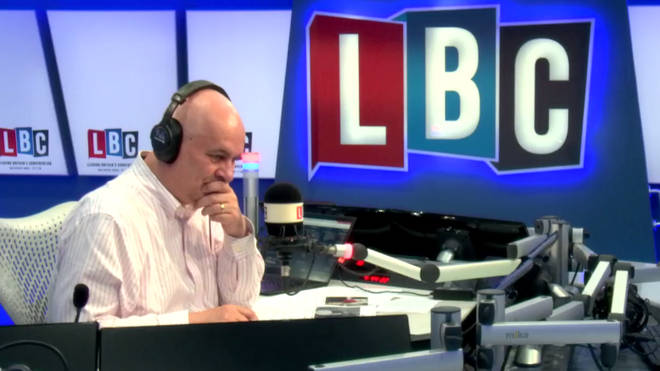 Iain Dale asked Matthew if he hadn't had seen the reports, whether he would have known he was at the bottom of the class in academic performance.
"No," he replied.
"I'm severely dyslexic, so I always stood out.
"I was classed as 'dunce of the class', which was awful.
"But I remember at the age of 12 wanting to take my own life.
"This rating is no good really, it didn't do me any favours."
Watch the harrowing conversation at the top of this page.