Caller Tries To Prove UK Media Is Anti-Russian By Citing Bond Villains
4 April 2018, 18:25 | Updated: 4 April 2018, 19:13
This caller tried to convince Iain Dale that Britain's media is biased against Russia… by using James Bond villains as his evidence.
Samuel from Sidcup was involved in a testy exchange with the LBC presenter over the way the Krelim is portrayed in the UK.
The caller claimed "Russia-phobia" was apparent on many media outlets.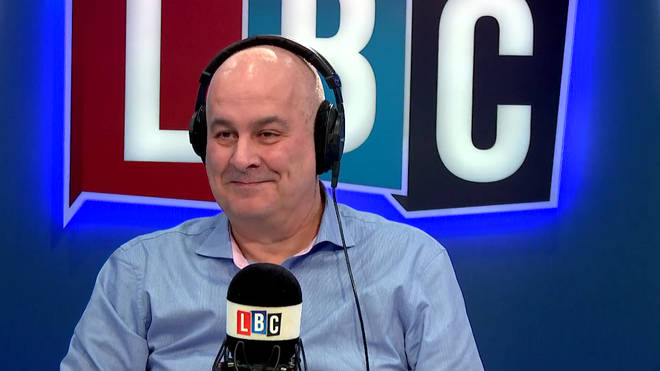 But Iain accused Samuel of being "happy to believe foreign media over your own".
And the pair's conversation took a rather interesting turn when the caller tried to accuse British entertainment of being against Russia.
"If you look at all the James Bond films, who are the bad guys? They're always Russian," Samuel exclaimed.
"Nine times out of ten they are!"
The revelation almost made Iain burst out loud with laughter, as he quickly pointed out why that was not the case.
Watch the pair's testy exchange in full above.