'Corbyn Is The Most Honest Politician I Know'
27 September 2016, 18:08 | Updated: 27 September 2016, 18:23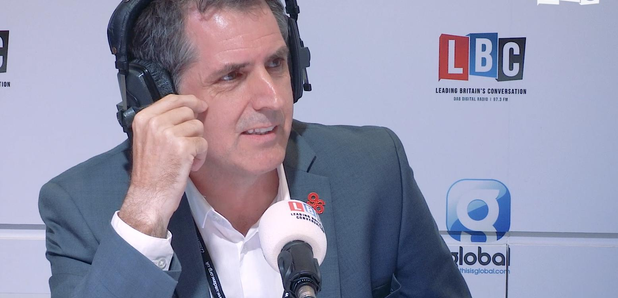 Jeremy Corbyn's Parliamentary Private Secretary told Iain Dale that the Labour leader is the most honest politician he has ever know.
Liverpool MP Steve Rotherham told Iain that the word that he thinks of when he thinks of of Corbyn is 'steel' which is masked by his gentle exterior.
"People think he is a nice man and he is a nice man and he's probably the most honest politician I've ver met in my whole life, but theres a steel beneath the exterior that some people think is a bit soft."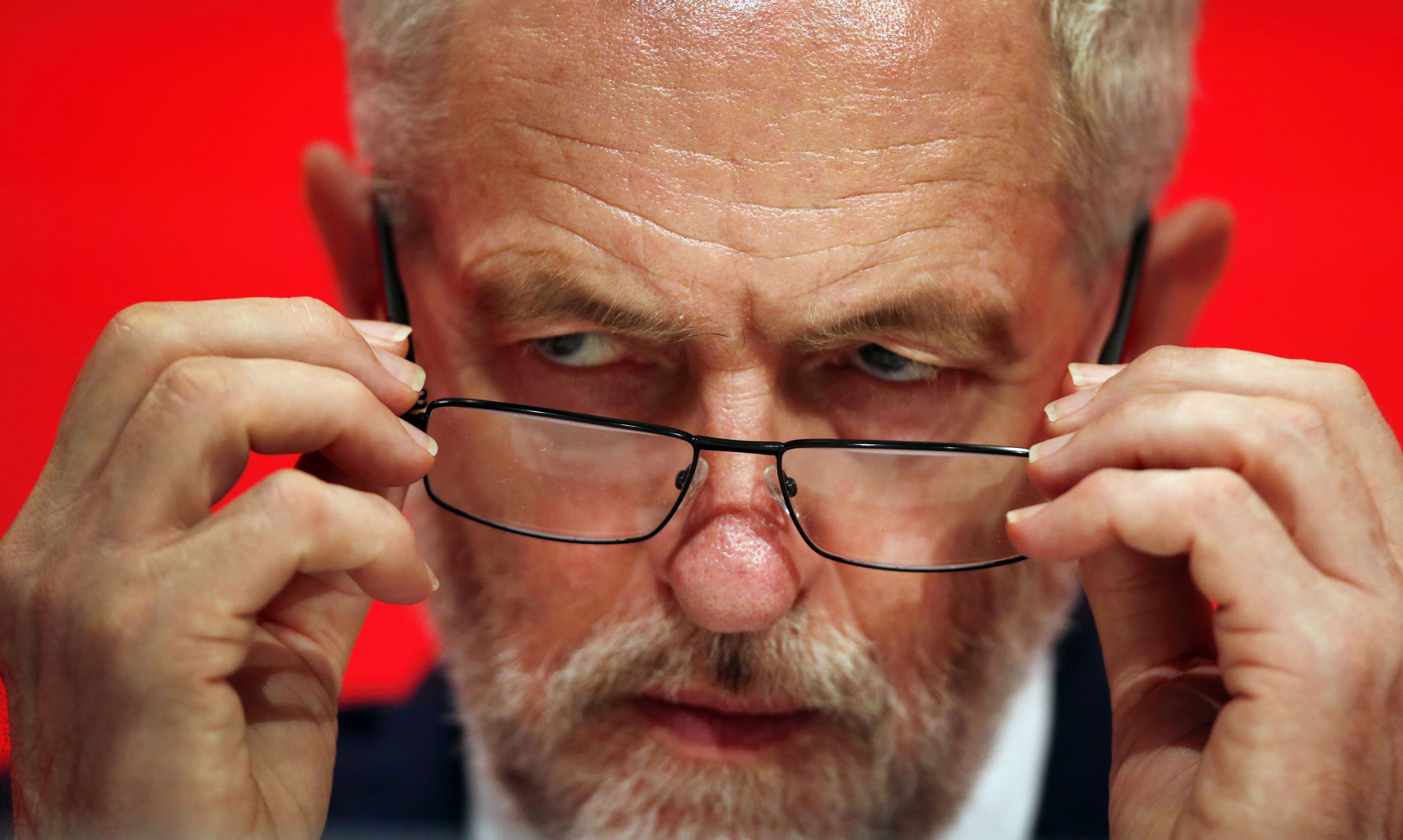 Watch as the key Corbyn ally give his view on the Labour leader from the floor of the party's conference.