Cut Foreign Aid To Keep Bobbies On Beat, Head Of Met Police Federation Suggests
20 June 2017, 17:00
The government should cut the amount it spends on foreign aid and instead invest the cash into Britain's police forces, it has been suggested.
Ken Marsh, chairman of the Met Police Federation, said the strain of recent terror attacks had brought officers to their knees.
He joined Iain Dale to discuss the £400m the Met has been asked to save by 2021.
Although it's now understood the Home Office has scrapped the proposed cuts - the force has already been made to save £600m in the last four years.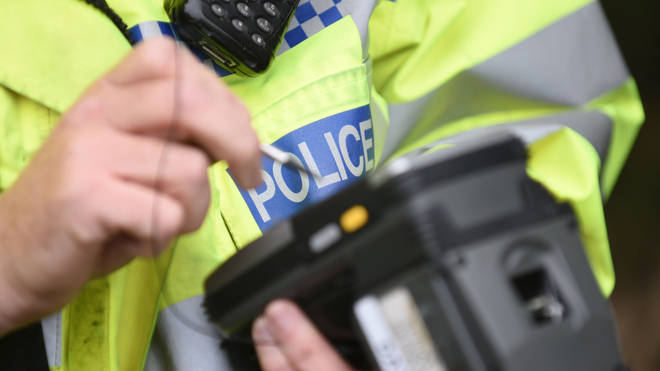 Mr Marsh suggested to LBC it was now time to use some of the government's £12bn aid budget to instead add extra funding to police forces across the country.
He told Iain: "We've never had what's gone over the last month so constantly and still could continue.
"We need to maintain our police services, we need to maintain our officers, we need to reassure the public that everything is good and they're there.
"You know what I would like? If I was a politician I'd go out and ask the public if they'd like to give as much aid as you give to foreign countries or would you like to maintain your police officers?"
Watch the clip in full above and see if you agree.