Dale On Donald: "Reagan Would Be Turning In His Grave!"
26 November 2015, 17:27 | Updated: 25 August 2016, 12:57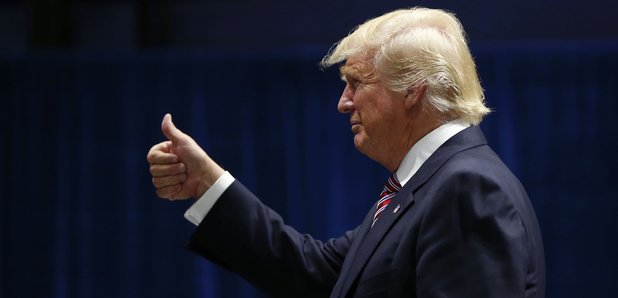 After talking about Donald Trump's apparent mocking of a disabled man, Iain Dale let loose on the controversial Republican candidate.
Trump has landed himself in more hot water after this video went viral, showing him appearing to impersonate a reporter who suffers from arthrogryposis.
The condition limits the amount someone can move some of their joints and can even leave them stuck in one position at birth.
Iain Dale was very unimpressed - as you can hear below:
Iain didn't hold back as he gave his blunt verdict on where the Republicans were headed if they voted for Trump.