David Davis: National Interest To Have Short Tory Leadership Contest
19 May 2019, 13:07 | Updated: 19 May 2019, 18:50
MP David Davis says the contest for a successor to Theresa May is an issue of "national interest", naming three things the next Tory leader needs to do over the summer.
Former Brexit Secretary David Davis said he believes the Conservative Party needs to decide quickly who to succeed Theresa May as Prime Minister.
The Brexiteer told Iain Dale: "I think in this case there's a national interest issue here.
"The new leader, whoever it is, will need all of the summer to do three things."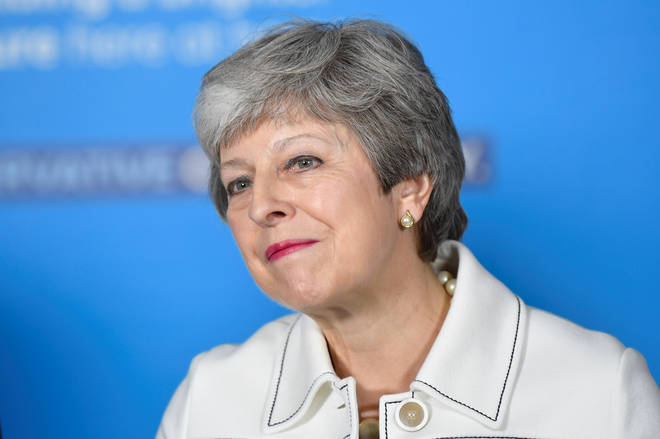 It comes as the Conservative Party embarks on a leadership contest after the Prime Minister said she will announce the timetable for her departure after another vote on her Brexit deal in Parliament.
The legislation to ratify Theresa May's Brexit deal in UK law will face its second reading next month, but several MPs have said they will not vote for it.
David Davis told LBC he will not vote for the deal and some Labour and Lib Dem Remainers have said they will not vote for any agreement that does not include a second referendum.
But Mr Davis said he believed the contest needs to happen quickly, so that the new Prime Minister can get started on renegotiating the Brexit deal over the summer.
Watch above.