"Enough Is Enough!" Iain Dale's Blistering Message To Boris After Heathrow No-Show
25 June 2018, 17:47 | Updated: 25 June 2018, 18:56
Following recent events involving Brexit and Heathrow, Iain Dale believes Boris Johnson's leadership ambitions are now over.
The Foreign Secretary has come under fire for missing a crucial vote on a third runway at Heathrow by travelling to Afghanistan.
He had vowed to lie in front of bulldozers to stop the expansion when he was elected as MP for Uxbridge back in 2015.
Mr Johnson defended his decision, insisting resigning from the Cabinet to vote against the government would not have altered the result.
But Iain Dale ripped into the Foreign Secretary, following a weekend of events that he believes were critical to his leadership dreams.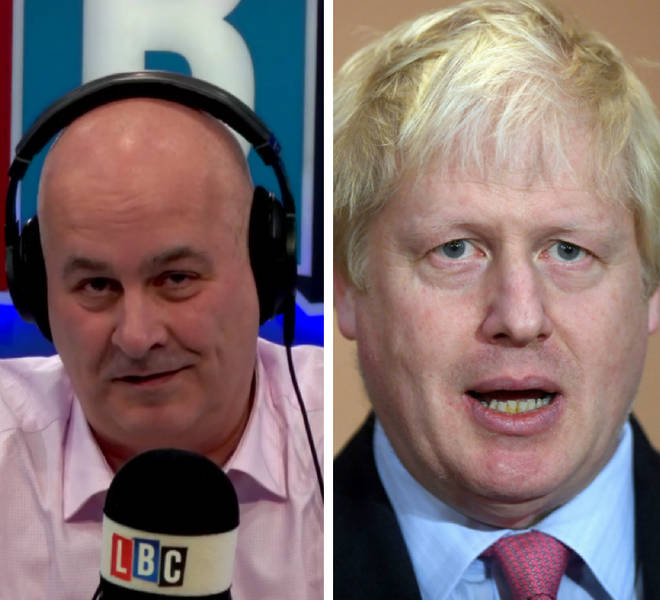 "Frankly enough is enough," the LBC presenter said.
"I think we have all lost patience with our foreign secretary now whether you're a Conservative or whether you're not.
"I don't think that the international community takes him seriously, I don't think a lot of his political colleagues take him seriously.
"So maybe it is about time that he did do something that was out of conviction done, on principle but I'm not sure that we're going to live to see the day when he does unless it benefits the career of one Boris Johnson."
Watch Iain Dale's blistering take above.