Farage Raises Prospect Of Return To Politics
6 September 2016, 14:27 | Updated: 12 September 2016, 13:40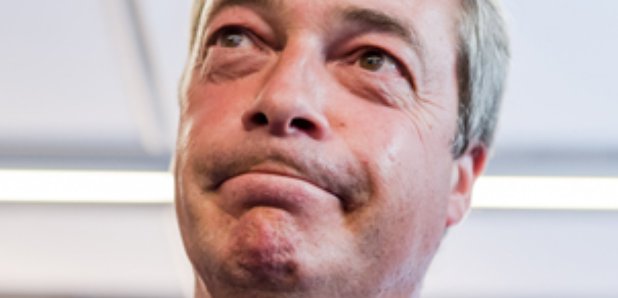 Former UKIP leader Nigel Farage says that he will return to politics if the Brexit negotiations do not go in the direction he feels is right.
Talking to Iain Dale Farage said that he would not rule out returning to politics if 'Brexit was not delivered.'
"Having achieved my main goal I am now happy to step back. At the moment I have no intention of standing for office again," he said.
"If Brexit is not delivered, if two or three years time we haven't got control of our borders, we haven't got control of our fishing, we are still stuck in the single market then I would be forced to put my shoulder to the wheel again. I couldn't let all those people down."
"Does that mean i'll return to political leadership - extremely unlikely, but would is stand for office, would I be campaigning then yes."