Former CIA Officer Makes Chilling Prediction If Trump Is Impeached
8 June 2017, 17:25 | Updated: 8 June 2017, 17:35
A former CIA officer has made a chilling prediction if Donald Trump is impeached as President of the United States.
It comes amidst a key Congressional hearing with former FBI Director James Comey - who was recently fired by Mr Trump.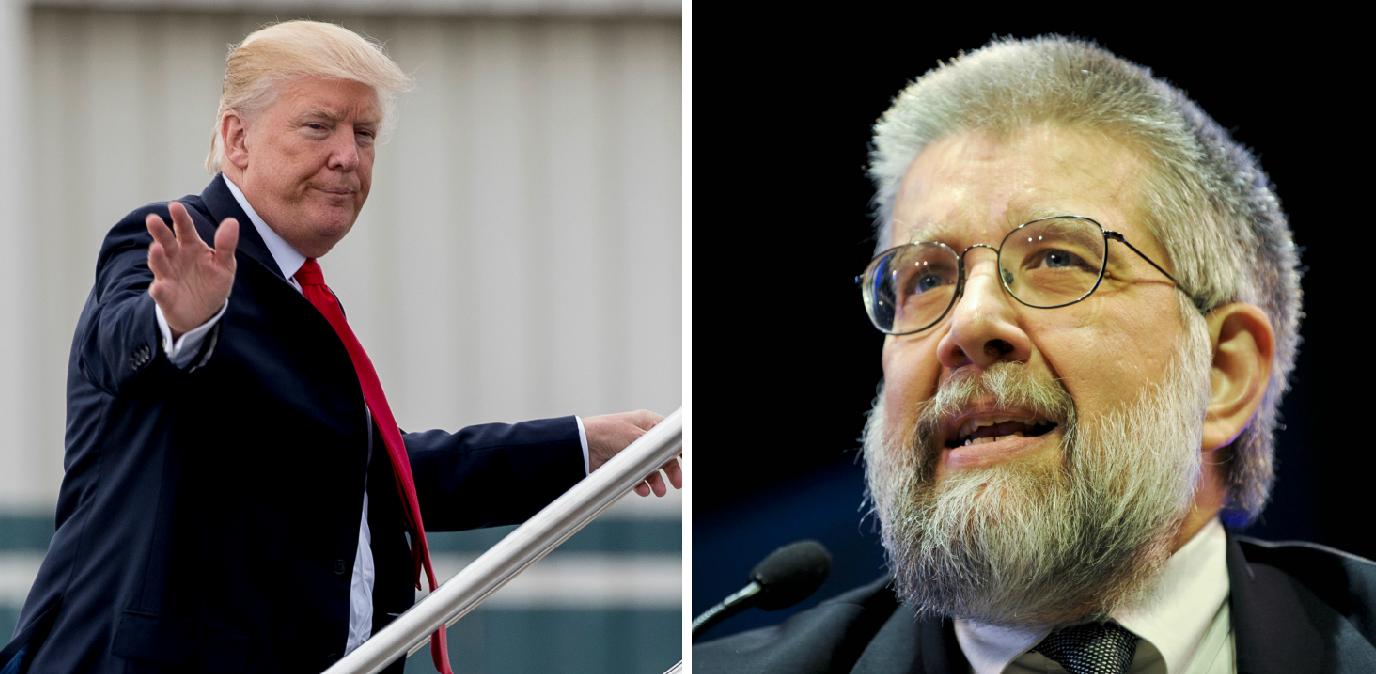 James Comey: World is watching as ex-FBI boss faces Senate
The ex-Bureau chief has told senators of the intelligence committee that he found conservations with President Trump so disturbing he felt he needed to take notes about them afterwards.
He also testified that the Trump administrations had told lies about him and the FBI.

The accusations have raised question marks over the future of Mr Trump's presidency.

But, speaking to Iain Dale on LBC, Former CIA intelligence officer Michael Scheuer warned of grave consequences if the Republican was impeached.

"I think it will end up two ways; first the Democrat's wheels will come off and there won't be anything else - it'll go away and the Democrats will find a way to be adults again.

"Or, if they try to do anything to the president it may well come to civil war in this country."
Read more: Is Today The Beginning Of The End Of Trump's Presidency?