Iain Asks Christian: "Do You Speak In Tongues?"
3 February 2016, 19:07 | Updated: 25 August 2016, 15:11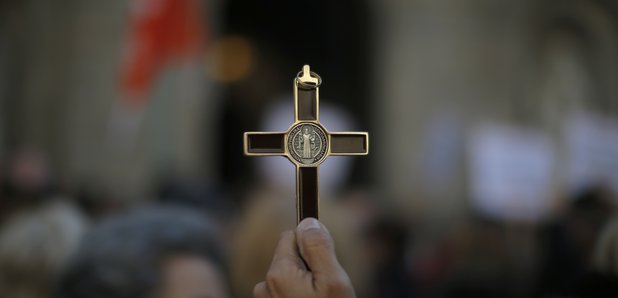 This is the moment Iain Dale asked a leading Christian spokesperson if she ever speaks in tongues - the answer was a bit of a surprise.
Iain was discussing the case where an adopted child was removed from a Christian couple after being brought to a prayer meeting where people "spoke in tongues".
Andrea Williams from Christian Concern joined Iain on the line - her organisation is on the side of the parents, so Iain pressed her on why the boy was reportedly told he had "demons" inside him.
Iain had a simple question for Andrea: does she ever speak in tongues?