Iain Dale Demands End To Non-Stun Religious Slaughter During Epic Interview
21 February 2018, 18:55 | Updated: 21 February 2018, 19:45
Iain Dale has demanded the end to non-stun religious slaughter during a testy exchange with the former president of the Halal Food Authority.
The row broke out after Britain's biggest farming body warned that the rise in religious slaughter risks jeopardising Britain's high animal welfare standards.
The Nationals Farmers' Union called on the government to crackdown on abattoirs that kills animals before they've been stunned.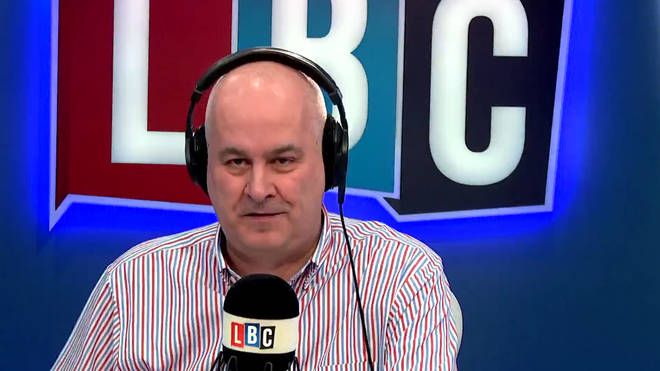 Supporters of Halal and Kosher slaughter insist the animal is killed instantly.
But, during this tetchy interview with Masood Khawajam, Iain labelled non-stun slaughter "barbaric" as he called for it to be banned.
At one point he thundered: "I care what the animal suffers and you seem to be happy in the 21st century to allow animals to suffer."
He added: "I don't understand how an intelligent person could defend this barbaric practice."
The epic interview, which lasted almost 10 minutes, sparked a massive reaction from LBC listeners.
You can watch it in full below: