Iain Dale Swiftly Demolishes Caller's Point That Brexit Vote Was Advisory Only
11 June 2018, 17:39
Iain Dale swiftly dismantled this caller's point that the Brexit referendum was advisory only.
The LBC presenter tore into caller James after he repeatedly told him the result of the vote didn't need to be implemented.
"I don't remember anybody in the campaign telling us it was an advisory referendum, that's because you and all the rest of them thought you were going to win it," thundered Iain offering up a passionate response.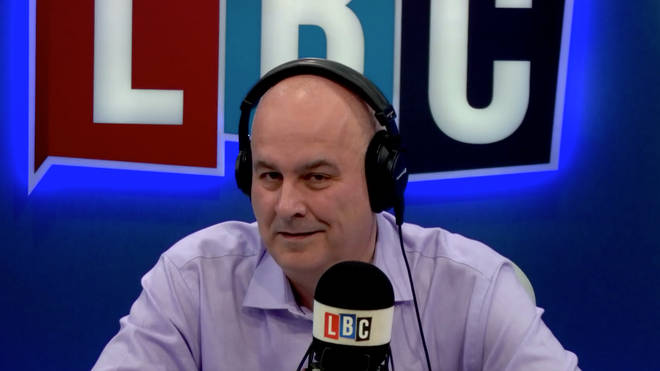 He alluded to the governemnt's £9m leaflet which insisted the result would be implemented.
But when the caller dismissed it, Iain didn't hold back.
He continued: "How many times do I have to tell you what it said in the leaflet?
It said 'we will implement what you decide' how could it have been clearer?"
Watch the exchange above.