Iain Dale Takes Policeman To Task In Stop-And-Search Row
23 May 2018, 17:41 | Updated: 23 May 2018, 17:48
A debate on whether cocaine was to blame for the rise of violent crime became incredibly heated when this serving policeman put the onus solely on stop-and-search reforms.
Security minister Ben Wallace has warned that Britain is "fast becoming the biggest consumer of cocaine in Europe".
He said the "high-margin, high-supply drug" is fuelling an increase in violence on the street.
Colin, a serving policeman of more than 30 years, attempted to argue that Mr Wallace made the announcement to take blame away from Theresa May.
He claimed the reforms to stop-and-search the Prime Minister implemented during her time as Home Secretary had left her with "blood on her hands".
"Since she has introduced this intelligence-led stop-and-search, violent crime, gun crime, knife crime, vehicle crime, drugs, burglaries… crime has gone up across the country," the caller said.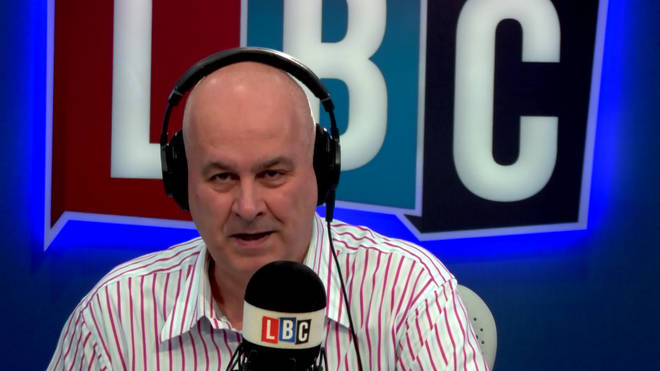 Iain argued that many drug users were unaware of the consequences of purchasing illegal substances.
He said: "That fuels this spiral of violent crime in the end which I sure you would agree with?"
But, Colin didn't - and what followed was a rather spiky row about stop-and-search.
Watch it in full above.