Iain Dale Puts "Pathetic" Council House Building Record To Tory Minister
22 November 2017, 18:24 | Updated: 23 November 2017, 12:43
The work and pensions secretary has defended the Conservatives' record on building new council houses after Iain Dale branded it "pathetic".
David Gauke said his party had been building "more affordable homes through other means".
When the Tories took power in 2010, 39,570 new council houses were built in England.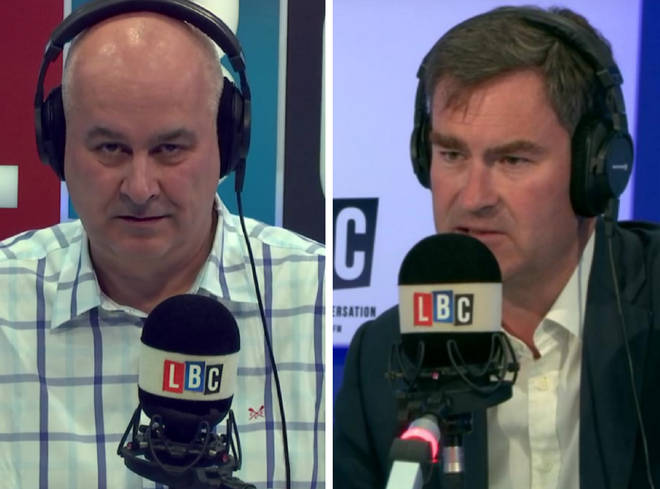 However, that number fell dramatically to just 5,380 last year - a figure Iain described as "pathetic".
The issue was raised after the Chancellor announced £44bn in government support for housing.
Philip Hammond said the money would be used to build 300,000 new homes a year by the mid-2020s.
Iain described the announcement as not being "particularly ambitious" and suggested the Chancellor should be focussing his efforts on social housing.
As the LBC presenter told Mr Gauke how many council homes were built last year, he added: "Now doesn't that strike you as pathetic?"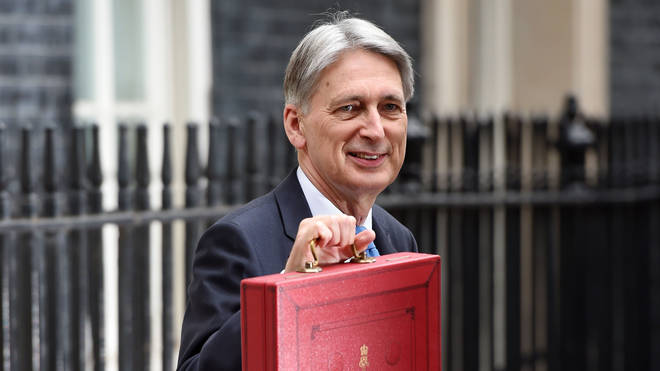 Defending his party's record, the minister responded: "We are building more affordable houses than we previously were.
"You're right to highlight the need for us to build more homes, I completely agree with that.
"Getting up to 300,000 a year, that is a 40 percent increase from where we are at the moment and where we are at the moment is building more homes than we have done for the previous seven or eight years.
"We are moving in the right direction, but there's more to do."