Iain Dale's Rant: Don't Support The Tube Strike!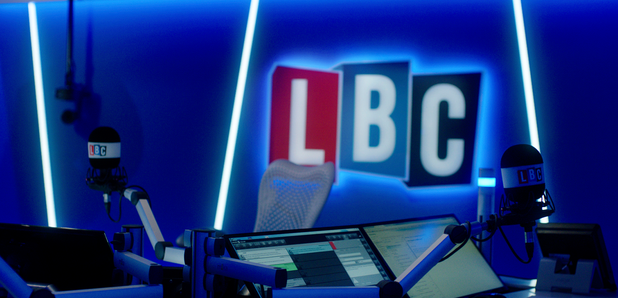 Thursday 9th July 2015
James O'Brien's rant in favour of the striking Tube staff has gone viral. Now fellow LBC presenter Iain Dale fires back over the "unforgivable" strike.
Iain thinks James is "wrong, wrong, wrong" in backing workers over the dispute and here he explains why.
LISTEN: James O'Brien's Rant In Favour Of Tube Workers
Iain insists Tube bosses are not the "ogres" that unions have made them out to be and says London Underground have "let the unions get away with blue murder."
"Tube drivers work an average of 36 hours a week for a starting salary of close to £50k...contrast that with a police officer or a firefighter," says Iain. "Ask them if they've any sympathy for the bleatings we've heard from the transport unions."
"This dispute is all about the luddite attitude of the RMT and Aslef."
"And yes, James O'Brien, an employer is indeed entitled to alter the time you work. And they're under no obligation to offer any extra recompense, especially if it doesn't involve working extra hours."
"James says Tube drivers are suffering - give me a break!"
Listen to the full rant from Iain above.