Iain's Intense Row With Caller Who Blames Grenfell Tragedy On Austerity
12 July 2017, 18:09
This is the intense row between Iain Dale and a caller who claimed Tory austerity was to blame for the Grenfell Tower tragedy.
Oliver from Norwich rang LBC four weeks on since at least 80 people were killed in the horrific high-rise blaze.
He described austerity as an "ideological project", insisting those who perished in the fire could have been saved it if wasn't for cuts.
The caller passionately added: "It was a travesty, that should never have happened in the 21st century and I cry every day thinking about that."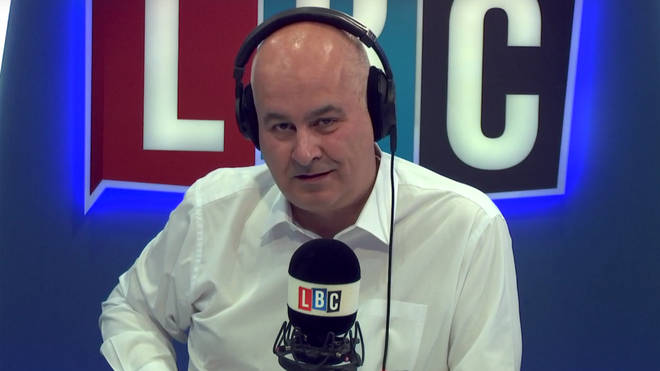 Iain, however, disagreed as he argued it was "disgusting" to try and point the finger of blame at David Cameron and Theresa May.
The LBC presenter retorted: "You're making out that this particular tower had this happen to them because there was financial neglect and that will come out in the public inquiry."
He continued: "Obviously something went catastrophically wrong here, but to try and blame it on so-called austerity when £8m was being spent on re-cladding… that doesn't really match your austerity agenda, does it?"