Is Jesy From Little Mix's Hair Racist?
20 February 2018, 15:33 | Updated: 21 February 2018, 06:50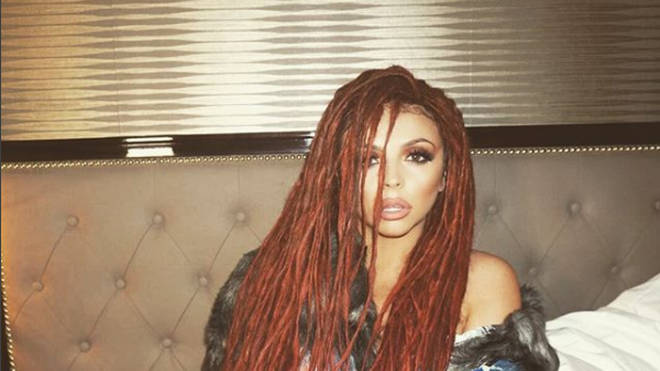 Jesy Nelson from Little Mix has been accused of cultural appropriation after posting a photo of her with dreadlocks.
The singer posted the photo to her 3.7million followers on Instagram late last night.
Sophia Mohamed posted a comment saying: "Jesy, hun, I love you, but please take this down or write an apology. It may have not been thought about at the time, but this is cultural appropriation. I'm not hating and you do look beautiful, but this hairstyle isn't meant for you."
However, others defended her, writing: "If we are practicing equality then we should be free to do what we like and that includes a hairstyle that is typically known to be worn in black culture."
And Henrietta Alonso said: "People get offended so easily these days, all that Jesy from Little Mix did was change her hairstyle."
She is not the first pop star to be criticised for wearing dreadlocks. Justin Bieber also got online abuse for his hairstyle.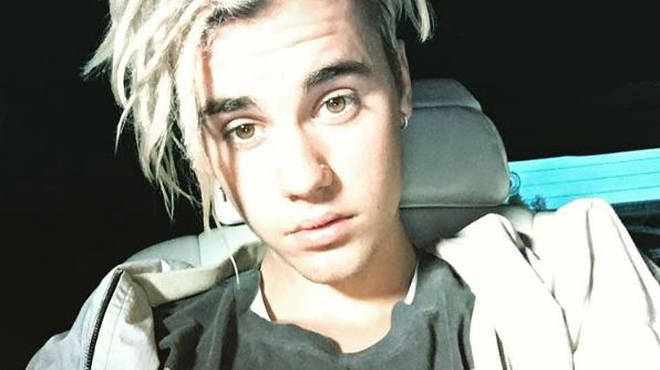 Nick Ferrari wants to know what you think: is this cultural appropriation? Or is this just a hairstyle?