Kenny Rogers Tells LBC: "I Like What Trump Says"
10 March 2016, 19:15 | Updated: 25 August 2016, 15:43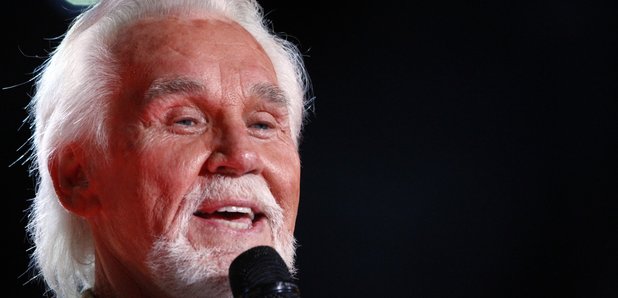 Country music legend Kenny Rogers joined Iain Dale to pay tribute to Sir George Martin - and Iain couldn't resist asking about Donald Trump and Hillary Clinton.
The hitmaker behind The Gambler and Islands In The Stream called "Fifth Beatle" George Martin "a true gentleman" in a lovely tribute.
Then Iain asked him about the US Presidential race and got a bit of a surprise as Kenny came out in favour of Donald Trump.