Chris Williamson Calls For Frank Field To Hold By-Election And Bets He Won't Win
31 August 2018, 17:17 | Updated: 31 August 2018, 17:20
Labour MP Chris Williamson has said his colleague Frank Field has "lost the plot" after he resigned the whip yesterday over the anti-Semitism row.
Mr Field, 76, who was one of Labour's longest serving MPs, quit on Thursday over the leadership's handling of anti-Semitism allegations.
He will continue sitting as an independent MP and says he is considering triggering a by-election in his Birkenhead constituency.
But, Mr Williamson, a Corbyn supporting MP, warned the veteran politician would only get a "very few votes" despite a majority of 25,000.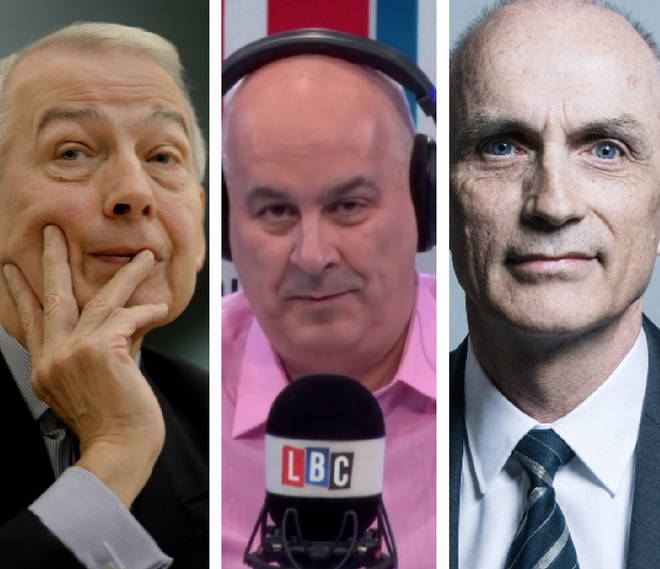 "The only reason he got those votes was because he was a Labour candidate," he told Iain Dale.
"If he stood as an independent I wager he would not get in, and one of the things he ought to be considering now is precipitating a by-election.
"I think he will find he will get very, very few votes."
He finished: "Lets remember any Labour MP in the Commons are by virtue of the fact that they are standing as Labour candidates."
Watch the interview above.