Lib Dem's Brake Refuses To Say How They'll Pay For Refugee Policy
11 May 2017, 17:55 | Updated: 11 May 2017, 18:24
A Liberal Democrat candidate refused to tell Iain Dale how the party will pay for their pledge to take in 50,000 refugees.
Tom Brake couldn't say how they would fund the policy, which would cost £4.3billion.
In a very testy interview, Mr Brake simply said: "We are going to have a fully-costed manifesto, which will be published next week and we will confirm then where tht money is going to come from."
But Iain insisted: "I'm sorry, yesterday you announced you are spending £7billion on education and you told us exactly how that would be funded.
"So I don't think it's unreasonable for me to ask you today, you've committed now another £4.3billion. Where's that money coming from?"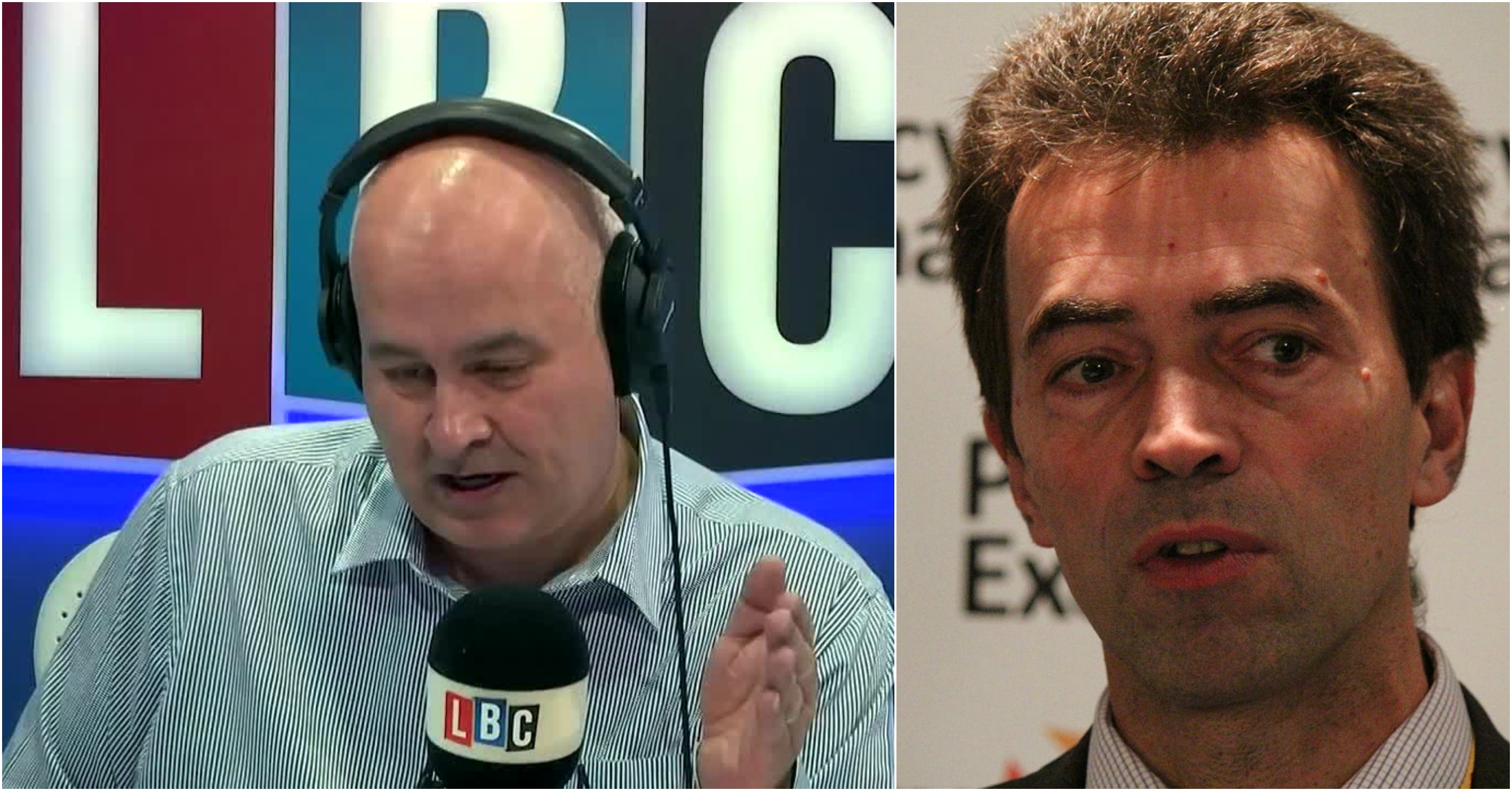 The Lib Dem said: "And if you invite me back on the show next week when we have published the manifesto."
Iain's pithy response: "The answer is... you don't have a scooby doo, have you?"