Lord Janner's Son Calls For Anonymity Of VIP Paedophile Ring Accuser To Be Lifted
7 February 2018, 18:47
The son of late peer Greville Janner has called for the anonymity of a man at the centre of Westminster child abuse claims to be lifted.
The accuser, named only as Nick, sparked the Met Police's Operation Midland in 2015 after he told officers he had been raped and abused for nine years.
The £2.5 million investigation was abandoned a year later without a single arrest, despite police raiding the homes of prominent figures including Lord Bramall and Lord Brittan.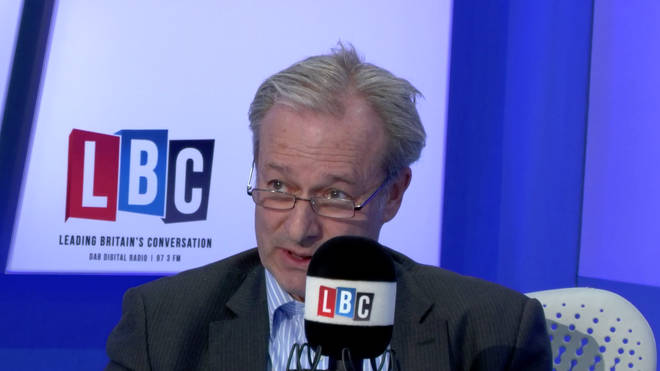 It has since been revealed that "Nick" had been charged with possession of indecent images of children, to which he's pleaded not guilty.
Daniel Janner's father was one of those accused by "Nick" and he now wants his anonymity lifted.
Speaking to Iain Dale, he said: "I think it has to be, it's only right, particularly as he has now been charged.
"I have no doubt he'll be charged with perverting the course of justice - why should he have that protection?"
He continued: "It'll be for the courts to decide whether or not he's fit to plead and the consequences.
"The fact there may be mental health issues, which the police were taken in by, was no reason why he shouldn't be prosecuted.
"Remember, he destroyed the lives of people who had given their service to this country, Lord Brammal, my father, Leon Brittan, Ted Heath - this cannot be allowed to carry on."