Margaret Aspinall Reacts To Paul Nuttall's Hillsborough Admission
14 February 2017, 17:19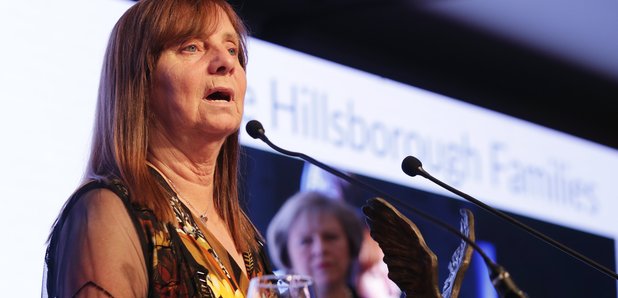 Margaret Aspinall is Chair of the Hillsborough Family Support Group and she has one big question for Paul Nuttall after his admission that he didn't lose close friends there.
Nuttall admitted today that he did not lose any close friends in the terrible disaster that saw 96 Liverpool fans crushed to death at a 1989 FA Cup game.
This is despite claims on his website to the contrary - claims that now appear to have been removed.
Iain Dale welcomed Margaret Aspinall - celebrated for her work campaigning on behalf of Hillsborough victims and their families - onto his show and she had some searing questions for the Ukip man.