Michael Gove's Uncanny Boris Impression
27 June 2013, 16:50 | Updated: 24 August 2016, 12:03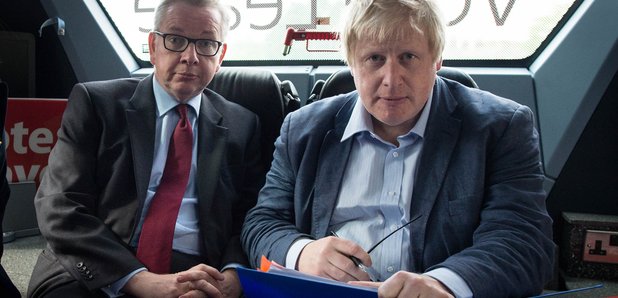 Then Secretary of State for Education Michael Gove showed his lighthearted side in 2013 as he brilliantly mimicked the Mayor of London's voice.
Talking to Iain Dale in 2013 about his policies for schools in London, Gove dipped into an impression of what it's like when the former Mayor of London would call him up to request something for the capital.
It left Iain - and lots of listeners - in stitches.