Minister Insists Police Forces Can Afford To Fund Pay Increases Despite Concerns
12 September 2017, 19:30
The Policing Minister has told LBC forces in England and Wales can afford to fund wage increases, despite concerns it would lead to cuts in staff.
It comes as the government announced it was to scrap the public sector pay cap after seven years.
Police officers will see their salaries increase by one per cent, plus a one per cent bonus, while prison officers will get a 1.7 per cent rise.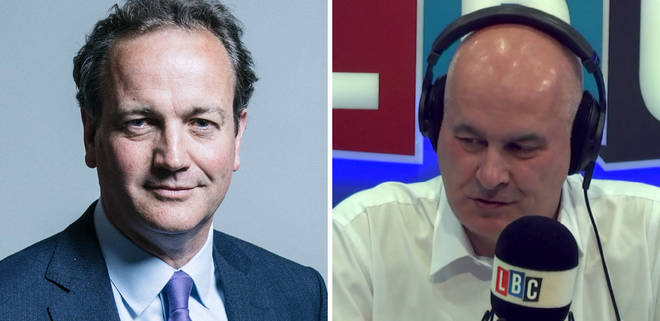 Labour's West Midlands Police and Crime Commissioner David Jamieson said 80 officers would need to be axed with each one per cent rise - if the increase was not funded centrally.
He said: "If the Government do not put aside money to fund the pay increase, PCCs will be left with large bills and have no other option other than to reduce officer and staff numbers."
However, Nick Hurd rejected the concerns, as he told Iain Dale the offer was affordable because police forces were "sitting on" at least £1.5bn in reserves.
He said: "We believe it is affordable and what we are asking police forces to find in terms of additional money - they've budgeted already for one per cent, but in terms of the additional one per cent is around half-a-percent of the annual police budget."