Modern Slavery In 2017: Exclusive Interview With Europol Chief
13 January 2017, 18:07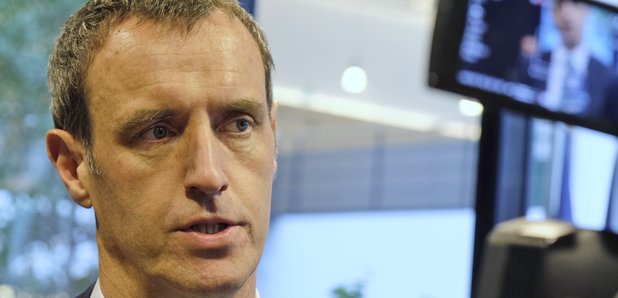 Rob Wainwright of Europol outlines to Iain Dale the latest steps in the war on human trafficking and modern slavery.
Theresa May will appeal to world leaders to take action on modern slavery at the World Economic Forum in Davos.
So Iain Dale caught up with Rob Wainwright to find out why the UK is one of the top countries affected by people smuggling - and from what countries the victims originate.