Dominic Raab Showed David Davis How Brexit Secretary Job Is Done: Tory Minister
4 December 2018, 14:33 | Updated: 4 December 2018, 14:50
Conservative MP Margot James was sorry to see Dominic Raab resign from the position last month as she thought he had a better approach than David Davis.
When David Davis stepped down as Brexit secretary in July 2018, Dominic Raab was announced as the new Brexit secretary, but he subsequently resigned in November stating that he could not support "an indefinite backstop arrangement where the EU holds a veto over our ability to exit".
During Iain Dale's cross questions, the presenter quizzed his panel on what they thought of the two Brexit secretaries.
When asked by Iain Dale what he made of Dominic Raab compared with David Davis as an opponent, Nick De Bois, Former Chief of Staff to Secretary of State at the Department for Exiting the EU, said he thought it would be wrong for him to draw comparisons.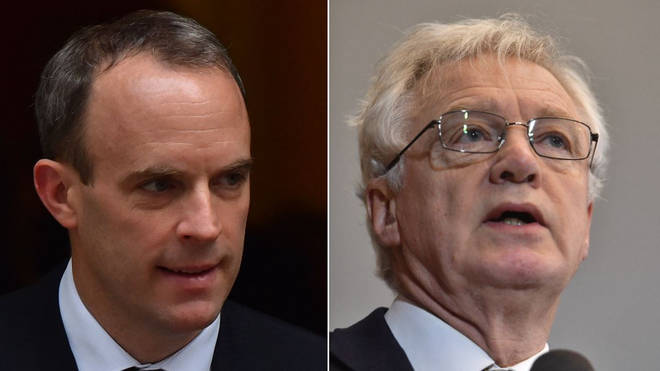 However, Mr De Bois did go on to say that there was an increase in the number of meetings and "more intensity" in discussions with Dominic Raab as Brexit secretary.
"I think Dominic's ability to not only have the big picture but be granular as well is what you need in a negotiator", he expressed.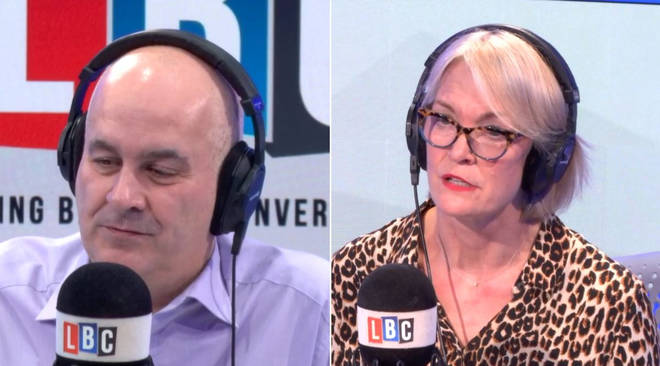 Margot James, the Conservative MP for Stourbridge and Minister for Digital and the Creative Industries, was less discreet in her comparison on the other hand.
Ms James admitted that she thought "Dominic Raab came in and showed David Davis how the job should have been done from the get-go".
"I think there was too much of a laissez-faire approach from David Davis. I was sorry when [Dominic Raab] went actually, I thought he was doing a good job", she said.