Sajid Javid Can't Answer A Simple Question
10 September 2013, 17:17 | Updated: 24 August 2016, 12:24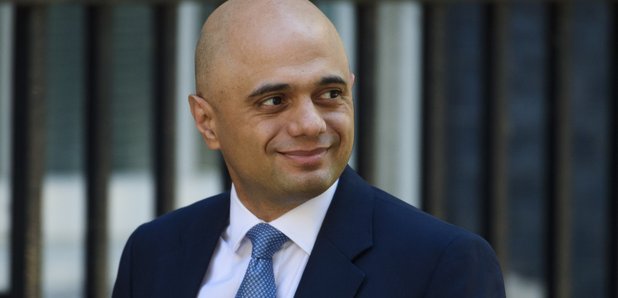 This is the remarkable moment that a Conservative MP couldn't answer a simple question from Iain Dale.
Sajid JavidTreasury Minister Sajid Javid pulled up LBC presenter Iain Dale on his figures as they discussed George Osborne's claim that the UK economy has turned the corner.
But Mr Javid certainly didn't like it when he got a taste of his own medicine and Iain asked him the same question several times without a satisfactory response.