Shadow social care minister's reaction to Matt Hancock's "overdue" pledge to support carers
15 April 2020, 20:27
Shadow social care minister gives her instant reaction to Matt Hancock's "overdue" pledge to support care workers.
The government has pledged to roll out testing in care homes and the Health Secretary announced in today's Downing Street press briefing to provide support for social care workers, including his aim to recruit thousands more.
Shadow social care minister Liz Kendall has been calling for more action for care workers: "In the end, actions are going to speak louder than words.
"He's right to say we need to be testing social care staff but so far 505 care staff have been tested and there's over 1.2 million frontline care workers who work in care homes or give care in peoples' own homes.
"He's right to say that anybody being discharged from hospital back to a care home needs to be tested, but if they're found positive, it's very difficult to effectively shield and isolate someone with very severe dementia. Where are they going to go?"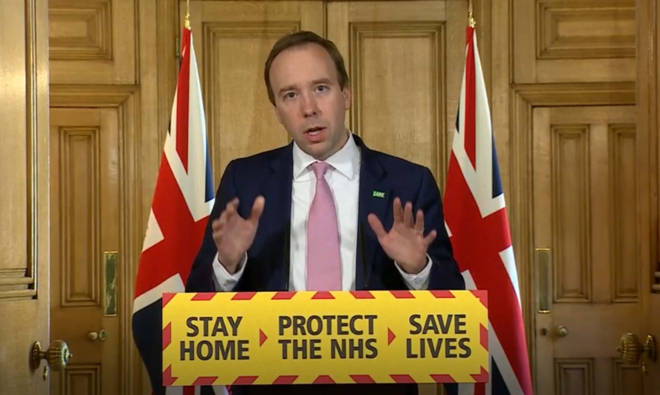 Ms Kendall said it is long overdue that social care is given a priority and care workers want results from this prioritisation.
Matt Hancock announced a badge for carers which he said will help give them similar perks to NHS workers, although while it was implied this a new development, it has since transpired the badges have been available since 2019.
"I've always argued that care workers should be as valued as much as those brilliant people that work in the NHS, will a badge make them feel valued? Or would some proper protection and a pay rise?" the Labour MP responded.
She emphasised that coronavirus has "viciously" spread in care homes, after data was released earlier this week which revealed that deaths in care homes contributed to half of all deaths in certain European countries, such as France and Spain.
"I'm very concerned about how quickly it's spreading and we're behind the curve."