Shocking Firsthand Account Of Lee Rigby Beheading
22 May 2013, 16:31 | Updated: 24 August 2016, 12:05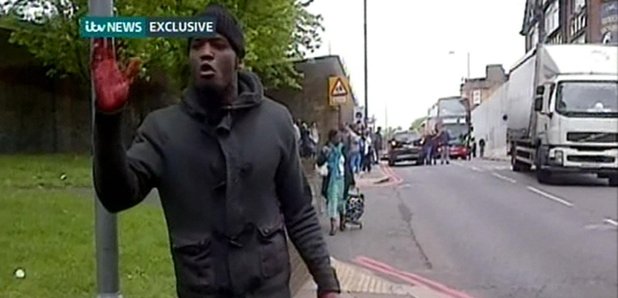 This was the remarkable eyewitness account of the murder of Lee Rigby that went out on LBC just moments after his brutal murder on the streets of Woolwich.
Eyewitness James told LBC's Iain Dale the incident left him and his wife in shock.
"These two guys were crazy, they just were not there they were just animals," he explained.
"They dragged the poor guy - he was obviously dead, there was no way a human could take what they did to him. They dragged him from the pavement and dumped his body in the middle of the road and left his body there."

(Caution: Contains descriptions some people may find distressing)