This Is Why People Are Mad At Philip Green
25 July 2016, 17:56 | Updated: 20 October 2016, 17:09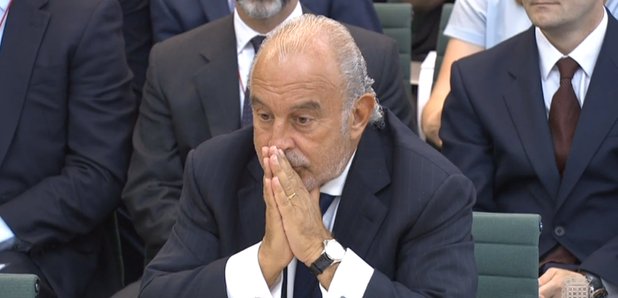 Caller Rachel in Putney sums up why people are so furious at Sir Philip Green's involvement in the collapse of BHS as she brands him "the pits".
Describing herself as "obsessed" with the business tycoon, Rachel proceeded to lay out why ordinary people are so furious at him.
- Read More: Philip Green "Like Napoleon" Over BHS
"I hope he's not a typical capitalist because I think he's the pits!" she told Iain Dale.
"He deserves everything he gets...he doesn't give a damn for all the poor devils who have lost their jobs and lost their pensions!"