Leave Voter: 'Tony Blair Thinks I'm Either Racist...Or Thick!'
18 February 2017, 08:06 | Updated: 18 February 2017, 08:09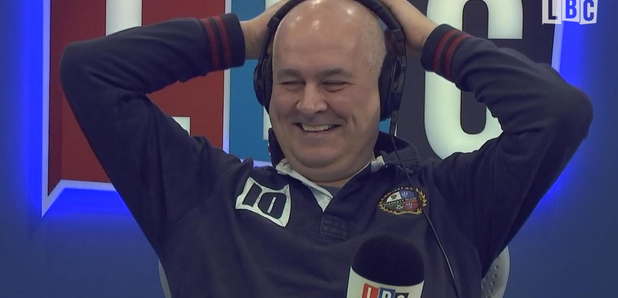 This Leave voter was regretting her decision...until Tony Blair made his big speech about Brexit.
This caller, Christine from Bow, phoned Iain Dale following Tony Blair's pro-EU speech yesterday (Friday).
She said that as a Leave voter she had been made to feel guilty and regretted her decision following the referendum.
But when Tony Blair made his anti-Brexit speech, she realised she had made the right decision in voting to leave the European Union.
She said: "Directly after voting to leave I was listening to LBC and watching the media like everybody else does. And I felt like what I was talking about, having buyer's remorse.
"I felt a terrible amount of shame and guilt and I thought my goodness, what have I done? You know, I've got this all wrong, there's something wrong with me."
She went on: "But listening to Tony Blair this morning, I've totally done a 360 again, and i think 'no!'...I was akin to deep Genghis Khan before and if i wasn't a racist or a bigot, I'm either one of those, or, I'm thick.
"I don't think I'm neither of those things."