Tory Minister Admits She'd Still Vote Remain
4 December 2018, 08:44
A Tory MP has admitted that she would still vote 'Remain' if there were to be another referendum on Brexit.
During Iain Dale's Cross Questions, Margot James, Conservative MP for Stourbridge and Minister for Digital and the Creative Industries, said that the "majority" of Britain's newspapers had led a "pretty vociferous campaign against the EU" over the years.
She did however go on to say that we still retain the right to criticise to the EU and that there is a lot to criticise.
When asked if she had come around to the school of thought of Jeremy Hunt, Matt Hancock and Liz Truss who voted 'Remain' but have said that if there was another referendum that they would vote 'Leave', Ms James was steadfast in her opinion that she would certainly vote 'Remain' again.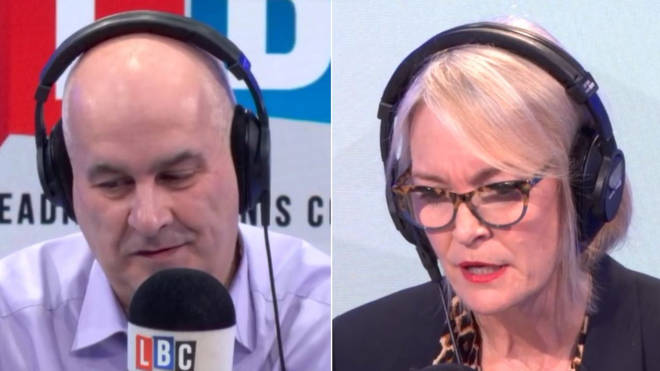 Margot James did say, however, that she did not think there would be another referendum, and she didn't think there was a mood in her constituency or many constituencies north of Watford to have another referendum.
This was an opinion which was shared by Jonathan Reynolds, Labour MP for Stalybridge and Hyde and Shadow Economic Secretary to the Treasury, who said that he didn't like the idea of "repeat referendums", as seen in some other European countries.
He continued, "we either resolve this in this parliament, we elect a new parliament - which Labour would like - or we're going to have to ask the public again, because there will have to be an answer to this question".