Tory MP Believes Jeremy Corbyn Could Be Next Prime Minister
27 October 2017, 17:29 | Updated: 27 October 2017, 18:45
A Tory MP says it would be "arrogant" for his party not to think Jeremy Corbyn could be the next Prime Minister.
James Cleverly, MP for Braintree, was giving Iain Dale his views on Jeremy Corbyn's performance earlier on LBC when he said "I can see the circumstances under which he could win."
He however added they will "move heaven and earth" to make sure it doesn't happen.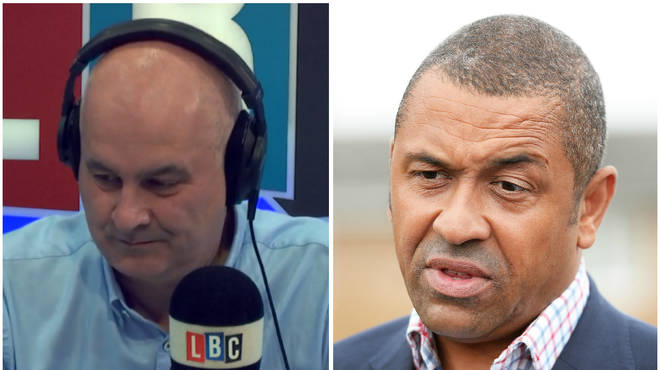 Mr Cleverly, who called into the show said: "In June of this year the whole Conservative party thought it was inconceivable he could ever get near the levers of power and we got a slap across the knuckles by the British electorate for thinking that.
"It would be arrogant for us to say he couldn't go that far."
In reply to Ian's questions he said: "Of course it's possible.
"We are neck and neck in the polls but I think it would be catastrophic".
You can watch the full interview with James Cleverly below.