Uber: This Is Bad for Londoners
30 September 2015, 19:59 | Updated: 25 August 2016, 11:34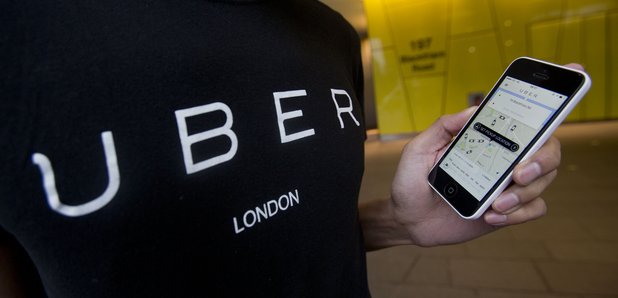 Listen as an Uber spokesman hits back at proposed TFL regulations, live on LBC, saying it will be bad for the thousands of Londoners who use its service.
"At the end of the day there's a reason why a hundred thousand people have put their names down on a petition. It's because this doesn't benefit them," Gareth Mead told LBC's Iain Dale, who pressed him on Uber's tax arrangements.
New regulation planned by Transport For London is set to impose strict rules on the service. Black cab groups, who have been pressing for the changes, have welcomed the proposals.
Finally, Mead agreed to come and do a live phone-in on Iain's Drive show. Watch this space for more details.