UKIP Official Admits He'd "Consider His Position" If Tommy Robinson Joined The Party
6 September 2018, 21:38 | Updated: 23 October 2018, 15:15
A senior UKIP figure told Iain Dale he "would seriously have to consider his position" if the party's ruling body offer membership to Tommy Robinson.
Tommy Robinson, real name Stephen Yaxley-Lennon, is the far-right founder of the English Defence League (EDL) and reportedly may be offered party membership.
But some UKIP members fear that his association with the far-right could sound the death knell of the party.
However, there has been no indication Mr Robinson would join UKIP if the party offered him membership.
Speaking to Ben Walker, the UKIP National Executive Member and a former UKIP Leadership Candidate, Iain asked: "If he were allowed to become a UKIP member, what would you do?"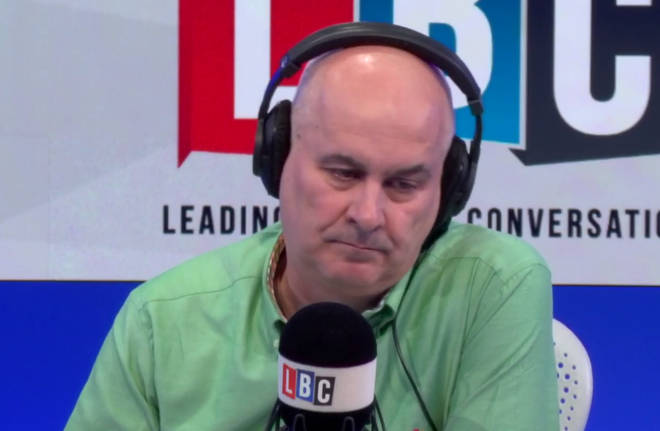 Mr Walker replied: "I would seriously have to consider my position. It's not just about what Tommy believes in.
"But park that - the guy's been in prison before. He assaulted an off duty police officer. These are all the sort of things I wouldn't want to be associate myself with.
"I would have to consider my position."
UKIP's National Executive Committee will meet this Sunday to debate whether the motion should be put to a vote at the conference.