Why UK Authorities Have Been Reluctant To Investigate Russian-Linked Suspicious Deaths
6 March 2018, 18:35 | Updated: 6 March 2018, 18:50
The UK will respond "robustly" if state involvement is found in the collapse of a former Russian spy in Salisbury - but this is why that's not always been the case.
Former spy Sergei Skripal is critically ill in hospital after he was found unconscious alongside his daughter in Salisbury, Wiltshire on Sunday.
Russia has denied any involvement, but counter terrorism police have taken over the investigation.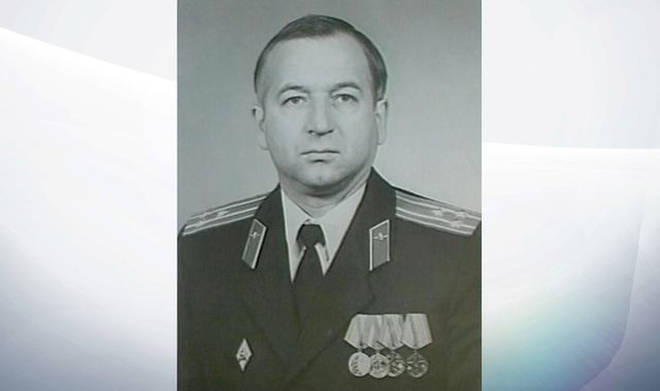 - Who is Russian double agent Sergei Skripal?
There have been 14 deaths on UK soil that US spy agencies have linked to Russia.
Heidi Blake, a journalist at Buzzfeed, investigated why the UK shut down every one of those cases.
Her investigation uncovered evidence of Britain's desire to try and preserve diplomatic relations with the Kremlin - and protect Russian investment in UK banks and properties.
In the case of the poisoning of Alexander Litvinenko more than 10 years passed before a public inquiry was launched.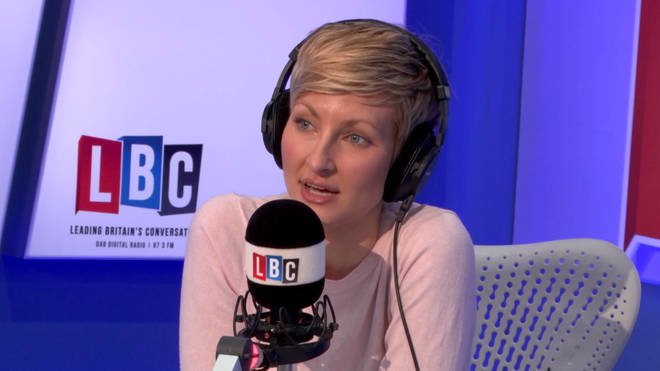 During a fascinating conversation with Iain Dale, Ms Blake explained in detail why previous cases have been declared "not suspicious" by British police forces.
"When we've spoken to law enforcement intelligence sources about why it is that happens," she said.
"They say that local police forces don't have the capabilities to deal with the sophisticated techniques that are employed by Russian state-backed or sometimes mafia-backed assassins."
The Buzzfeed journalist said the fact counter terrorism police had been brought in to investigate the apparent poisoning of Skirpal marked a "step change".
"It does show this is being taken very seriously," she added.
Hear more about Heidi Blake's investigation in the video above.