Abusive Partner Repents In Moving Call
5 March 2016, 16:01 | Updated: 20 September 2016, 12:01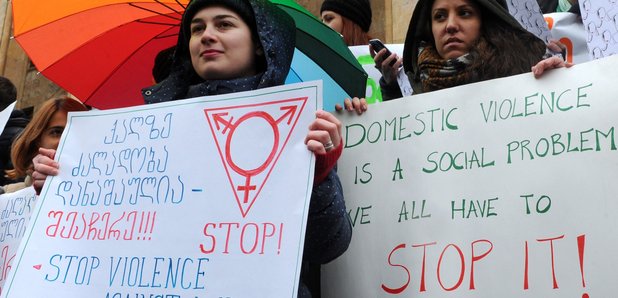 This is the moment a man called LBC to talk of his shame at the abuse he has meted out against his previous partners.
Dave in Teddington called LBC's Ian Payne to talk about his anguish at having been an abusive partner in every relationships he had ever had.
He said his violence stemmed from the insecurity he has felt towards his partners, breaking down as he tells his story.
Listen to the moving call that comes as thousands of women march in London to protest at domestic violence.