There Is Too Little Importance To Art Subjects At School, Campaigner Warns
25 November 2018, 19:00
A school curriculum campaigner says there is a "very strong argument" for putting pupils through arts GCSEs.
Chair of the Campaign for Real Education said that there was "too little importance" given to arts subjects like dance and music in comparison to academic subjects including maths and English.
Chris McGovern told Ian Payne that the school curriculum should be "broad and balanced" and instead is currently "very narrow".
"We give a lot of importance to English and maths, we don't do particularly well in those subjects but we give a lot of importance to them, and too little to the arts," he said.
"I don't like compelling children to do anything particularly, but I do think that there is a very strong argument for ensuring more children actually get involved in the arts."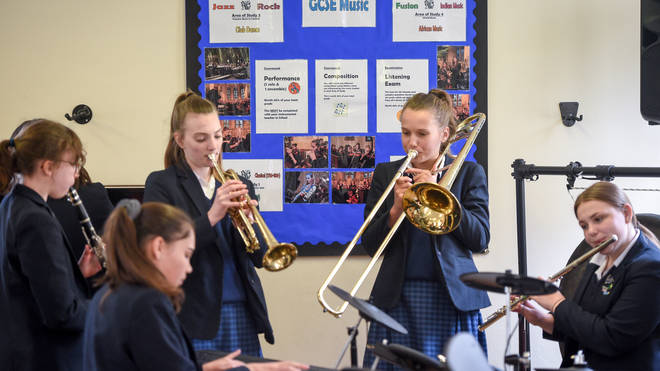 And in a nod to Brexit, Mr McGovern said: "The one shining success story in UK schools are the arts.
"It's also a massive export.
"And interestingly 84% of our cultural exports are outside the European Union!"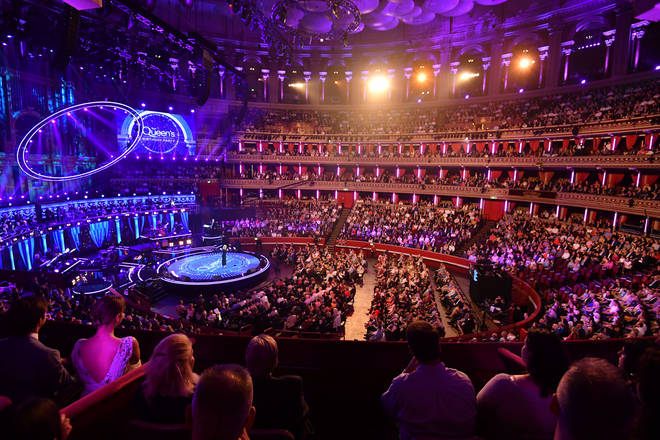 His comments come as the artistic director of the Royal Albert Hall has called for creative arts to be compulsory at GCSE level to stop a decline in artistic studies.
In an open letter to the Education Secretary, Lucy Noble said that at least one creative subject should be taken by every pupil until the age of 16.
Art subjects include drama, art, music, design, and dance.
"We are calling for at least one creative arts subject to be made compulsory for all pupils taking GCSEs in England and Wales, and for the proper investment in our future musicians, actors and artists before it is too late to reverse this most serious of declines," she said.