British Fur Trade Association Welcomes Committee Recommendations On Fur Labelling
22 July 2018, 15:27 | Updated: 22 July 2018, 15:35
The CEO of the British Trade Association says he welcomes committee recommendations that call for better labelling of fur products, after an investigation found some real fur products were incorrectly labelled as fake.
The environment, food, and rural affairs select committee has concluded its inquiry into the fur trade in the UK, saying that retailers and trading standards have been 'complacent'.
Fur farming in the UK was banned in 2000, but can be imported.
The CEO of the British Trade Association told Ian Payne that he welcomed the committee recommendations that say "labelling fur products should be consistent, transparent, and customer friendly".
Mike Moser said: "It's vital people are able to make informed buying decisions - whether they are buying natural fur, fake fur, or neither."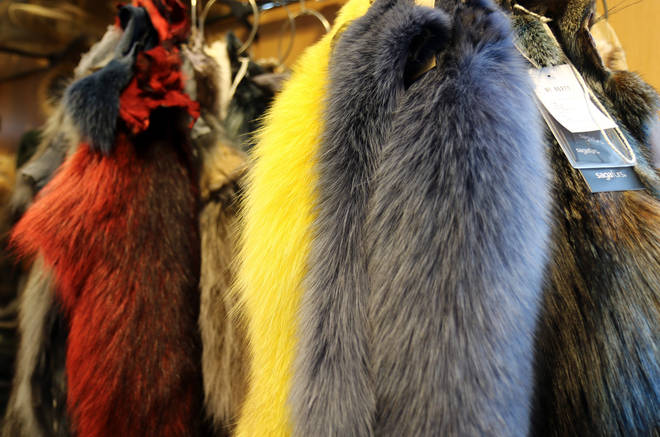 Mr Moser also told Ian that, in response to suggestions animals are skinned alive for their fur, that it "categorically" did not happen.
"100% no animal has ever been skinned alive by the fur sector."