Child Abuse Victim Explains Why UK Needs Vigilante Groups
5 August 2017, 09:40 | Updated: 5 August 2017, 09:46
This child abuse survivor says that the 100 paedophiles caught by vigilantes, are 100 not caught by police.
Police have called for amateur peaophile vigilate groups, which take it upon themselves to hunt down child abusers, to take a step back.
Authorities believe these groups, such as Dark Justice, cause more harm than good, as they are not properly trained with the correct legal expertise.
The duo behind Dark Justice visited the LBC studio earlier this year, and one of them spoke to Ian Payne once again to outline the work that the team do.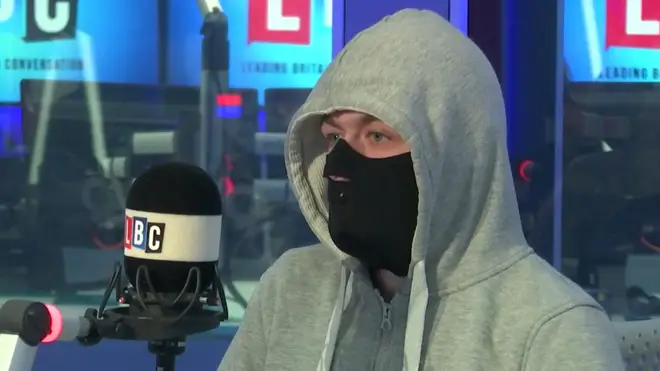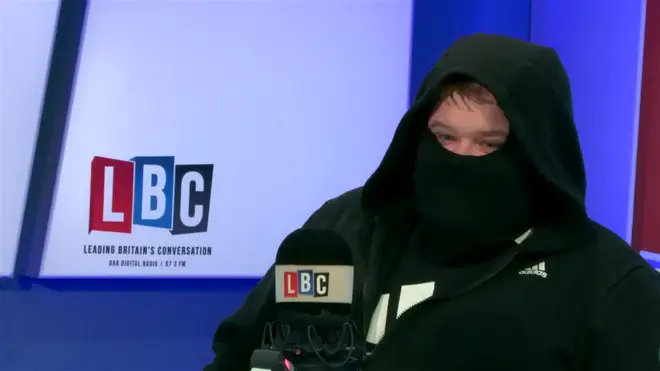 He said that the pair have tracked down about 100 child abusers, leading to about 50 convictions so far. A police officer later told Ian that official investigations lead to a near enough 100 per cent conviction rate.
But one person who thinks the work vigilante groups do is important, is Mark from Canada Water, a victim himself.
The caller, who is in his 30s, said the abuse he suffered still affects him today - and he wants more to be done about child abuse.
Watch the clip to hear Mark's story.