MEP For Gibraltar Calls For Vote Between May's Brexit Deal And Remaining In EU
25 November 2018, 17:40 | Updated: 25 November 2018, 17:45
The MEP for Gibraltar says the UK should have a vote between Theresa May's Brexit deal and remaining in the EU.
Speaking to Ian Payne, Molly Scott Cato said that "no-deal isn't a realistic option" and it should be "ruled out".
"Nobody really even knows what it means, it's just a threat that's being used by the extreme Brexiteers, and unfortunately some others, to say you've got to accept a really bad deal, and we don't have to," she said.
"I think we should be choosing between the Brexit deal which May has brought back, and the deal we've got with the EU at the moment."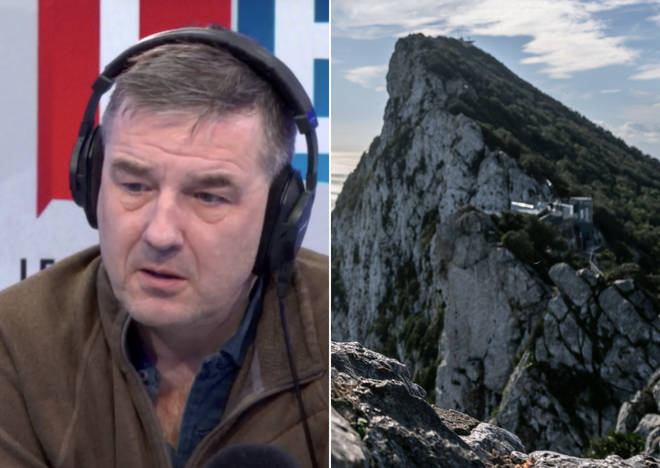 Her comments come as the 27 European Union leaders unanimously backed the Prime Minister's Brexit deal.
It was understood that the leaders took just under 40 minutes to endorse the deal, despite negotiations taking nearly two years to complete.
But European Commission president Jean-Claude Junker has warned Britain cannot expect to get a better Brexit deal if MPs reject the agreement in Parliament.
Labour leader Jeremy Corbyn has confirmed his party will oppose the deal in the Commons because it is a "bad deal for the country" that "leaves us with the worst of all worlds."