'Immigration Is Not Responsible For Pressure On NHS' Says Sir OIdham
14 January 2017, 18:21 | Updated: 14 January 2017, 18:31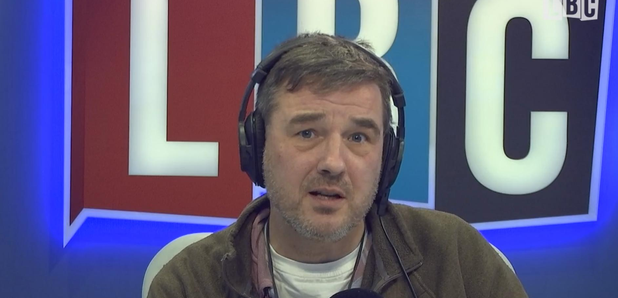 In an interview with Ian Payne, Sir John Oldham quashed the idea that immigration is behind increasing pressure on the NHS.
Sir John Oldham led the largest improvement programme of primary care services in England, Scotland and Australia between 2000 and 2004.
This afternoon he spoke to LBC presenter Ian Payne about Theresa May's vow to make GP services available seven days a week.
When quizzing the professor, Ian asked him whether immigration was behind increasing pressure on NHS services - this was his answer.