"Killing Is Not The Answer" Says Brother Of US's Charlie Gard, Terri Schiavo
8 July 2017, 17:07 | Updated: 8 July 2017, 17:27
The brother of Terri Schiavo, a woman who was taken off life support following her parents' 15-year legal battle to keep her alive, spoke to Ian Payne about Charlie Gard.
The parents of terminally ill Charlie Gard have brought the family of Terri Schiavo to London to support them in their fight for Charlie's right to try experimental treatment.
Terri's brother Bobby Schindler is a US right to life advocate, and said he will assist Charlie's parents in whatever way he can.
Terri Schiavo had a heart attack aged 26 which, because of the lack of oxygen to her brain, left her in a "vegetative state". She was the subject of a landmark US legal battle between her family and her husband to keep her alive.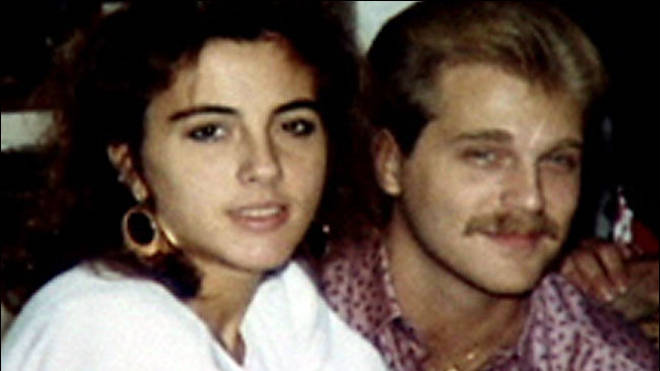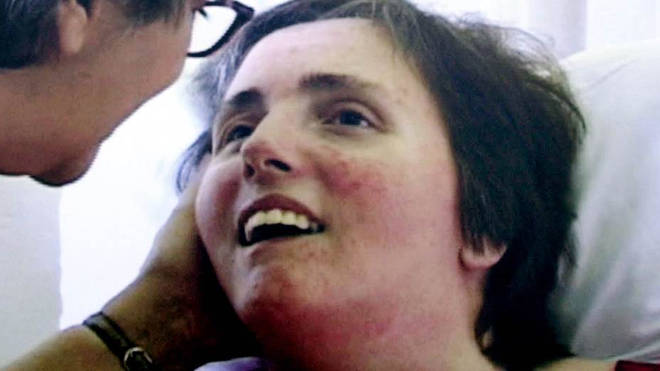 Terri Schiavo's husband argued that she would not have wanted prolonged artificial life support without the prospect of recovery.
But her family, including her brother, challenged Schiavo's medical diagnosis, arguing in favour of continuing artificial nutrition and hydration.
The family lost the lengthy legal battle in 2005, and subsequently Mrs Schiavo effectively starved to death.
Her family have now set up the Terri Schindler-Schiavo Foundation to ensure the "medically vulnerable" are offered every possible avenue before a decision is made to remove life-support.
Bobby joined Ian Payne in the studio to explain why he supports Charlie's parents Connie Yates and Chris Gard's plight to send their son to the US for experimental treatment.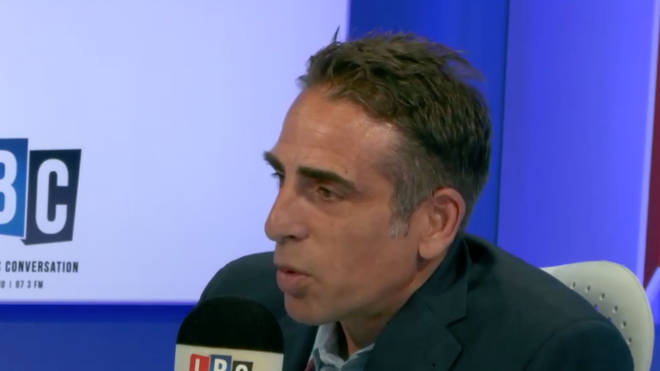 He said: "We never know, with all the research and all the things which are happening with medical science, something might come along that could provide him the treatment he really needs which could extend his life even longer.
"If these experts are out there, and that's the case with my sister, we've come so far in the 10 years since her brain injury, to help with these types of brain injuries in her situation, and we just don't know what the future holds.
"We can never give up hope on these people. I think killing as an answer to something's so-called suffering is always the wrong answer.
"Killing is not the answer when we have vulnerable people in these types of situations, we have to care for them, just like what the parents want to do."
The activist was also keen to point out that there's a rally tomorrow (Sunday) in support of Charlie and his parents at Queen's Square next to Great Ormond Street Hospital.
He said they will present the hospital with the 300,000 signature petition to let Charlie travel to the US for experimental treatment.