Rise In Antidepressant Use In Part Due To Open Discussion Of Mental Health
21 July 2018, 14:04 | Updated: 21 July 2018, 18:28
The chair of the Royal College of GPs says that a rise in the use of anti-depression tablets is recognition of open discussions and people coming forward for help instead of tackling the issue on their own.
NHS data obtained by The Times newspaper reveal one in six adults in England used antidepressants last year, an icnrease of almost half a million since 2015.
Of those, 70,000 people were under the age of 18 and almost 2,000 younger than 11.
Professor Helen Stokes-Lampard told Ian Payne that some of the rise in the use of antidepressants is "recognition of people seeking help as opposed to struggling on their own."
She said: "Getting people to accept that a mental health disorder is just as significant and important as a physical disorder, to get away from some of the stigma, I think we're achieving that to a far greater extent now.
"Perhaps 10 years ago you wouldn't have done that, and 20 years ago it would have been almost unheard of."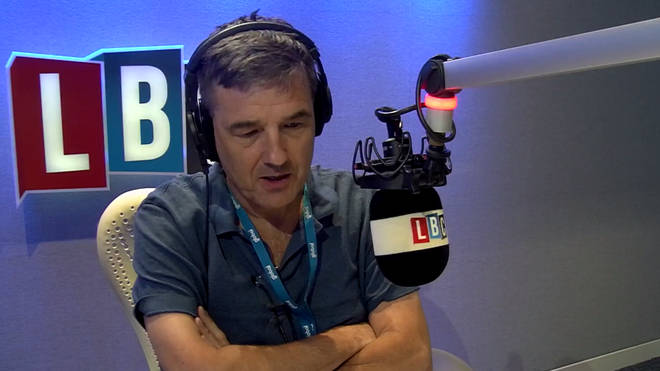 Prescriptions for antidepressants were given to about 7 million people last year - numbers that have fuelled concerns about the overuse of the drugs as a first resort.
Helen Stokes-Lampard also noted the use of social media, and that "Facebook friends are superficial friends".
"We're phenomenally connected, far more than we ever were, with people around the world.
"But perhaps we're not as good about the local connections; our family and close friends.
"It's that thing about deep meaningful relationships, and cultivating relationships of high quality."